After the property has been prepared using with homestaging, it is time to work on the marketing materials, i.e. the presentation of the property. The presentation of the property is the key to a successful sale. A whole team of professionals will work to ensure that your property attracts as many potential buyers as possible.
The first impression is crucial. If buyers are not immediately attracted to the online presentation of a real estate, they are likely to move on to the next listing. First impressions can also influence their perception of a property before they see it. A quality presentation will add positive emotions associated with the property.
For all the properties we sell, we use a combination of customized marketing materials:
Professional photos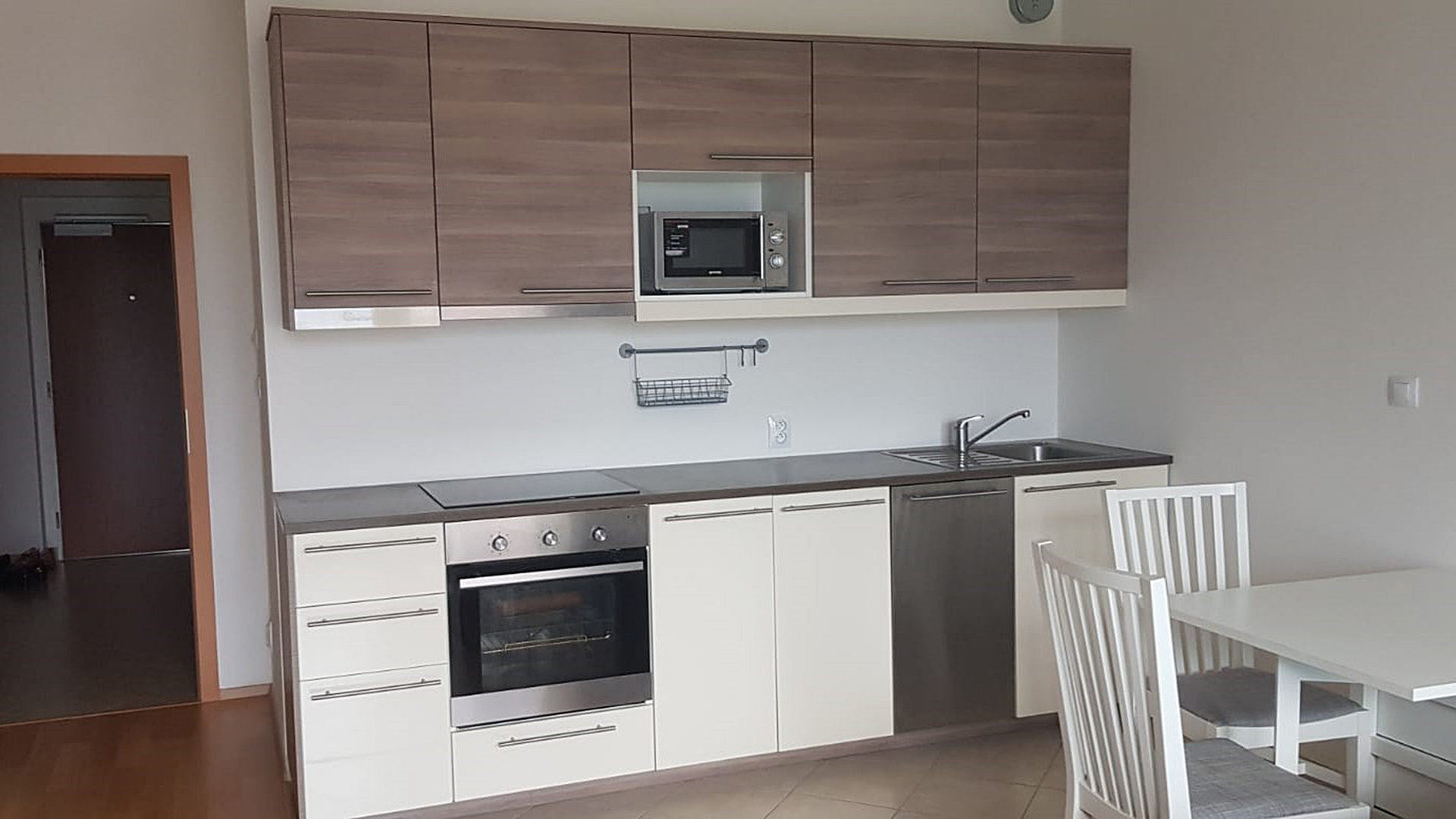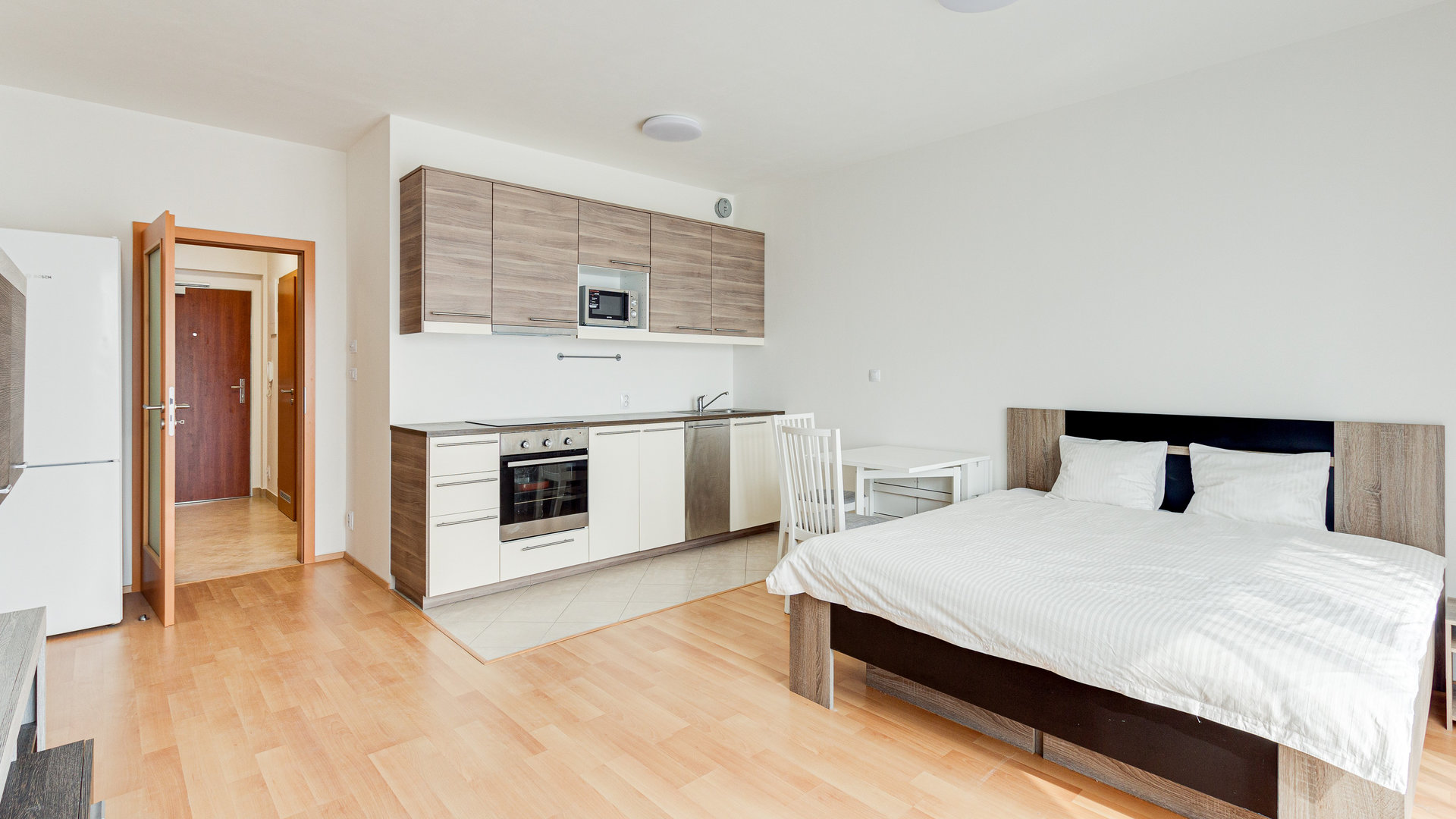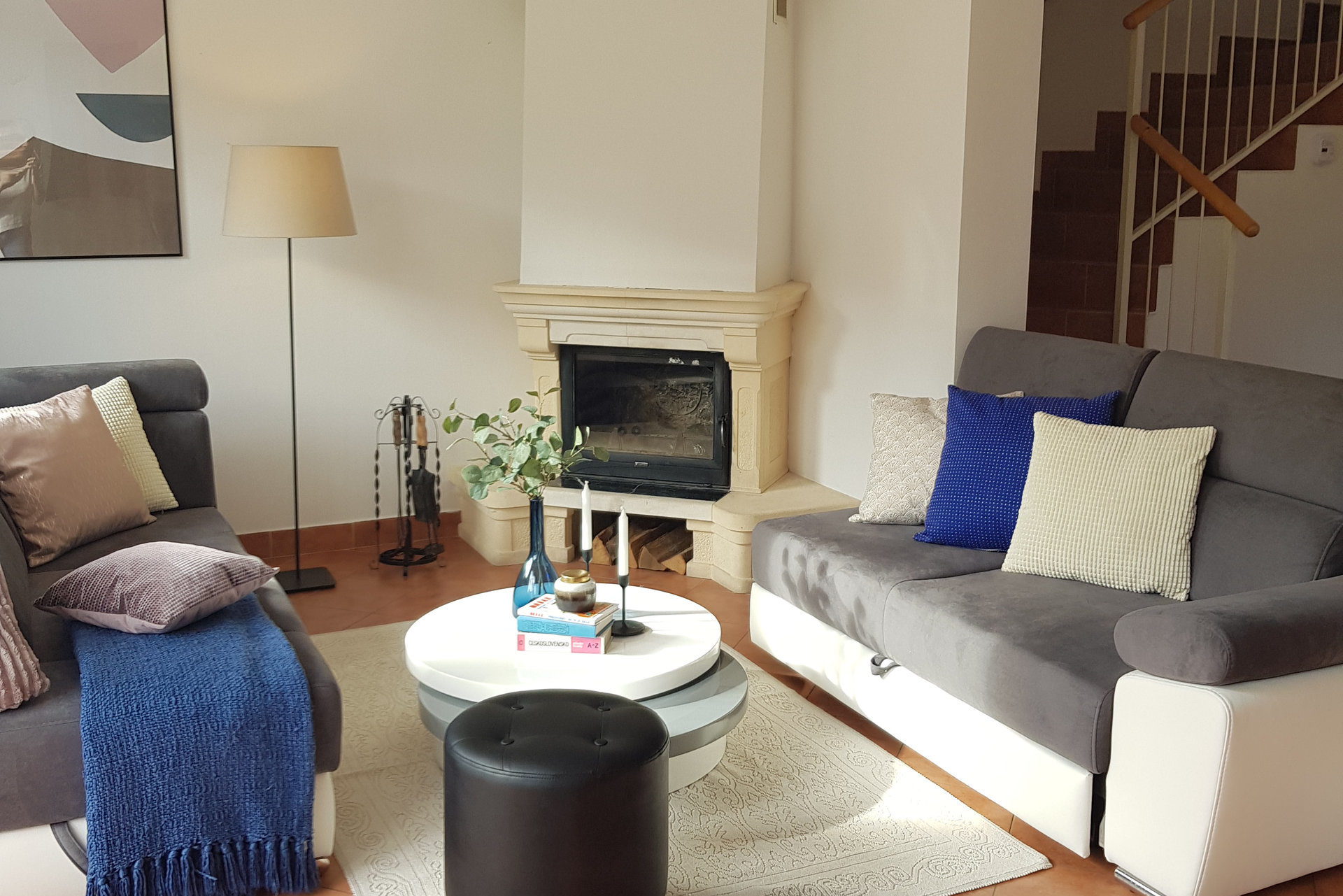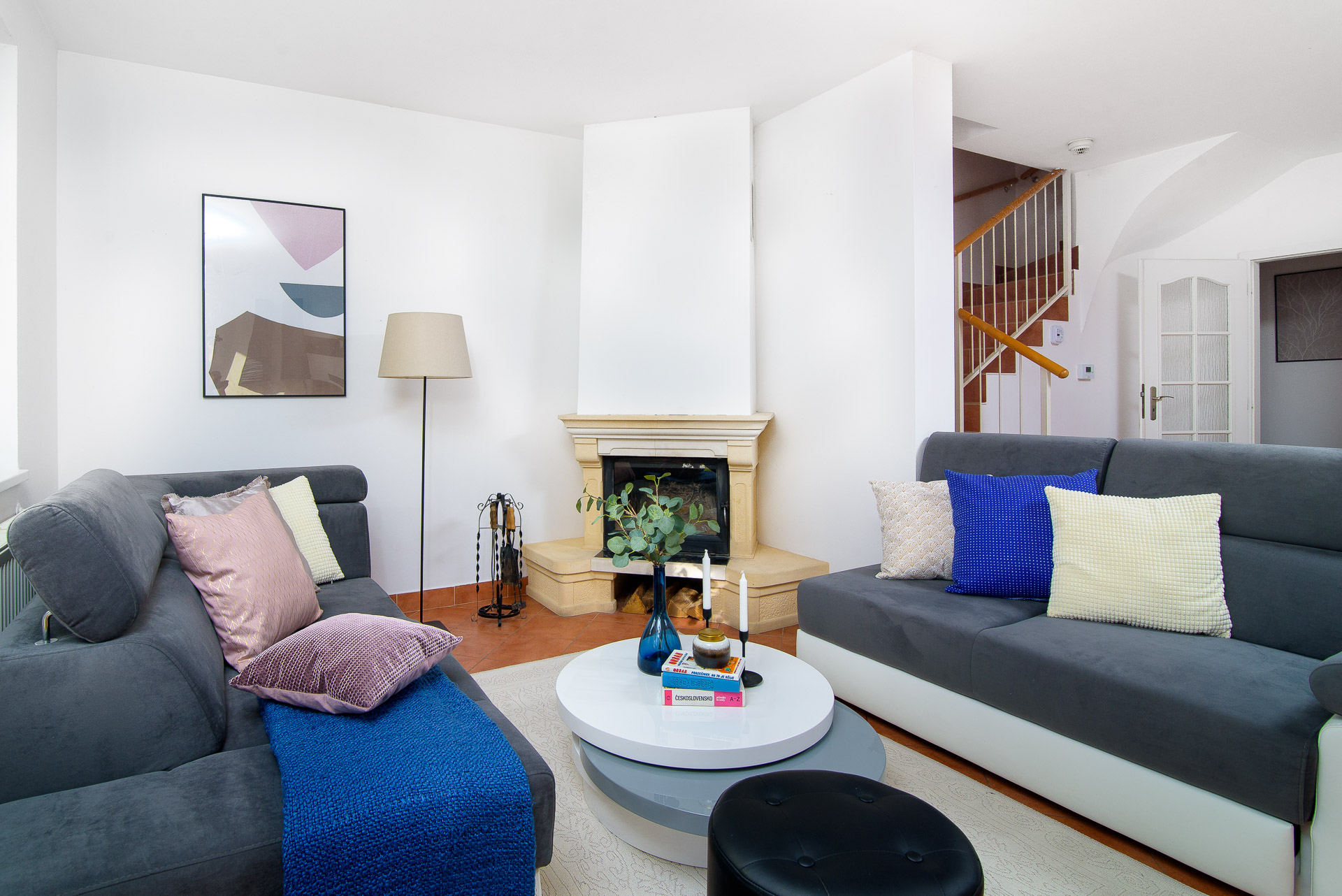 Floor plans
How often have you experienced that you like a property looking at the photos but you do not understand its layout? This is why floor plans are essential for a quality presentation of a real estate.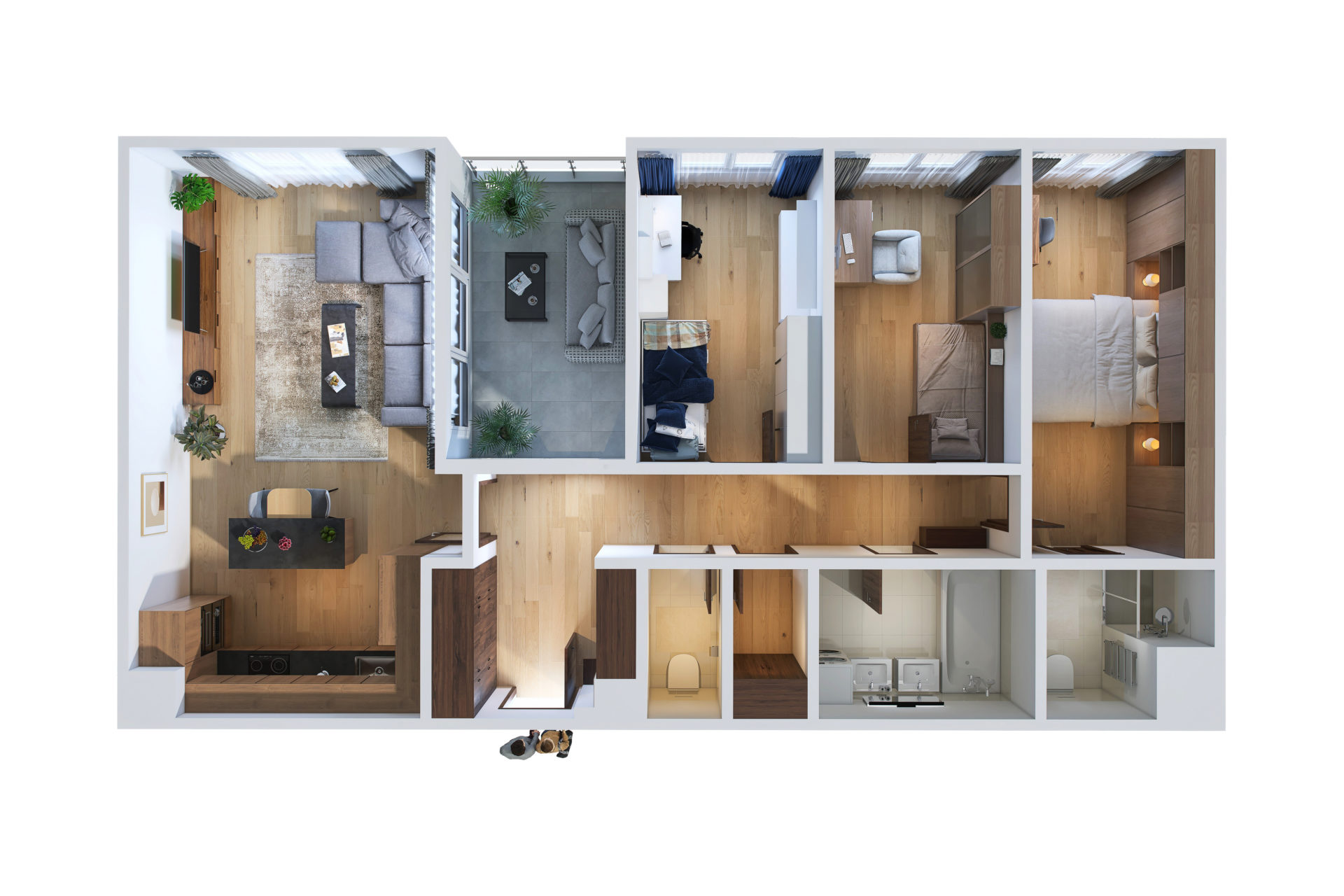 Video
Did you know that video ads get four times more views than those with photos only? People like to watch videos. Videos provide the potential buyer with much more information about a real estate than any photo does.
Drone
For 90% of the properties we sell, we take photos and videos from the drone. They help familiarize the buyer with the area in which the object is located and also show the offeref real estate from a different perspective.
Virtual staging
We furnish older or empty properties virtually so that buyers can visualize their potential anbd better understand thesize of the rooms.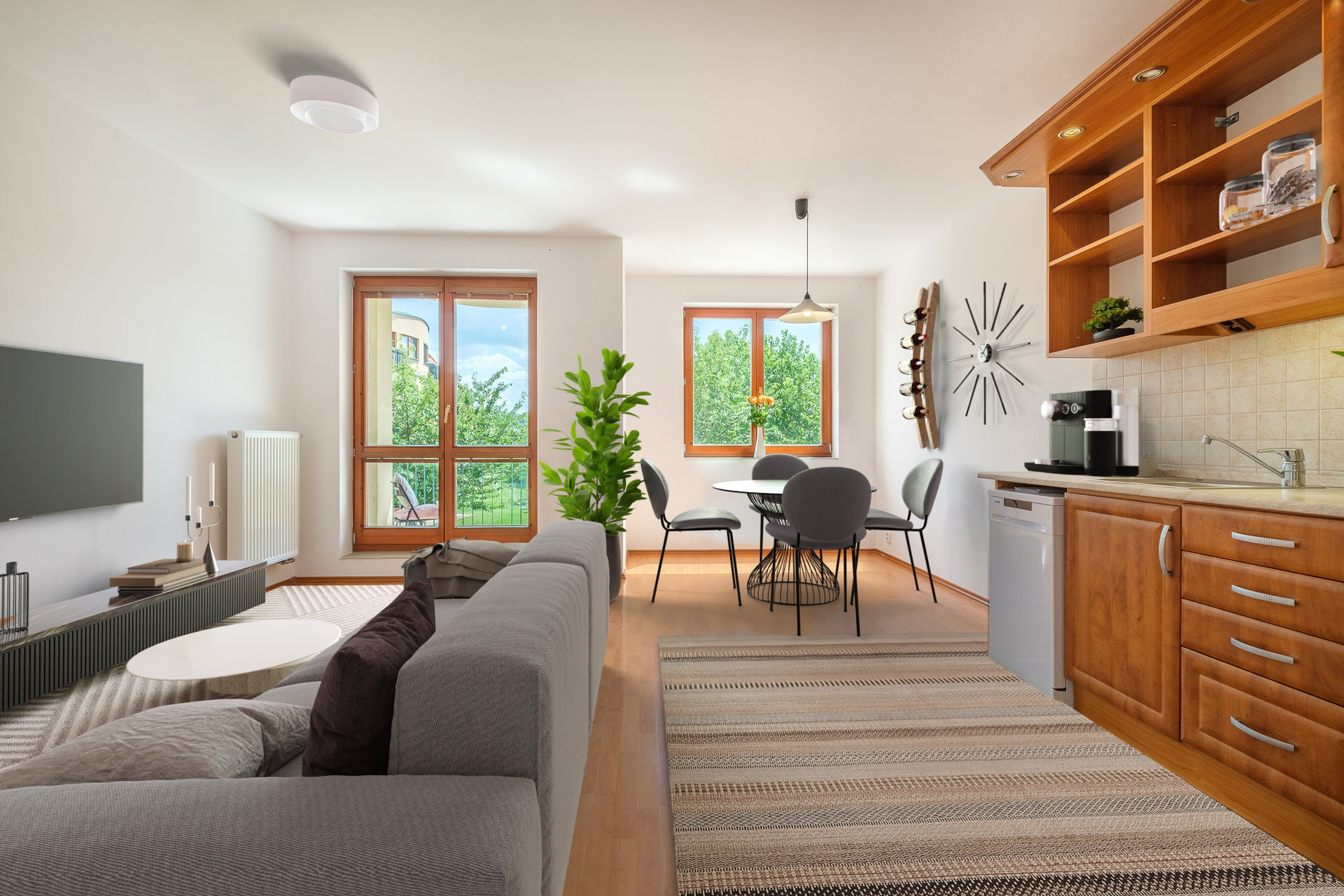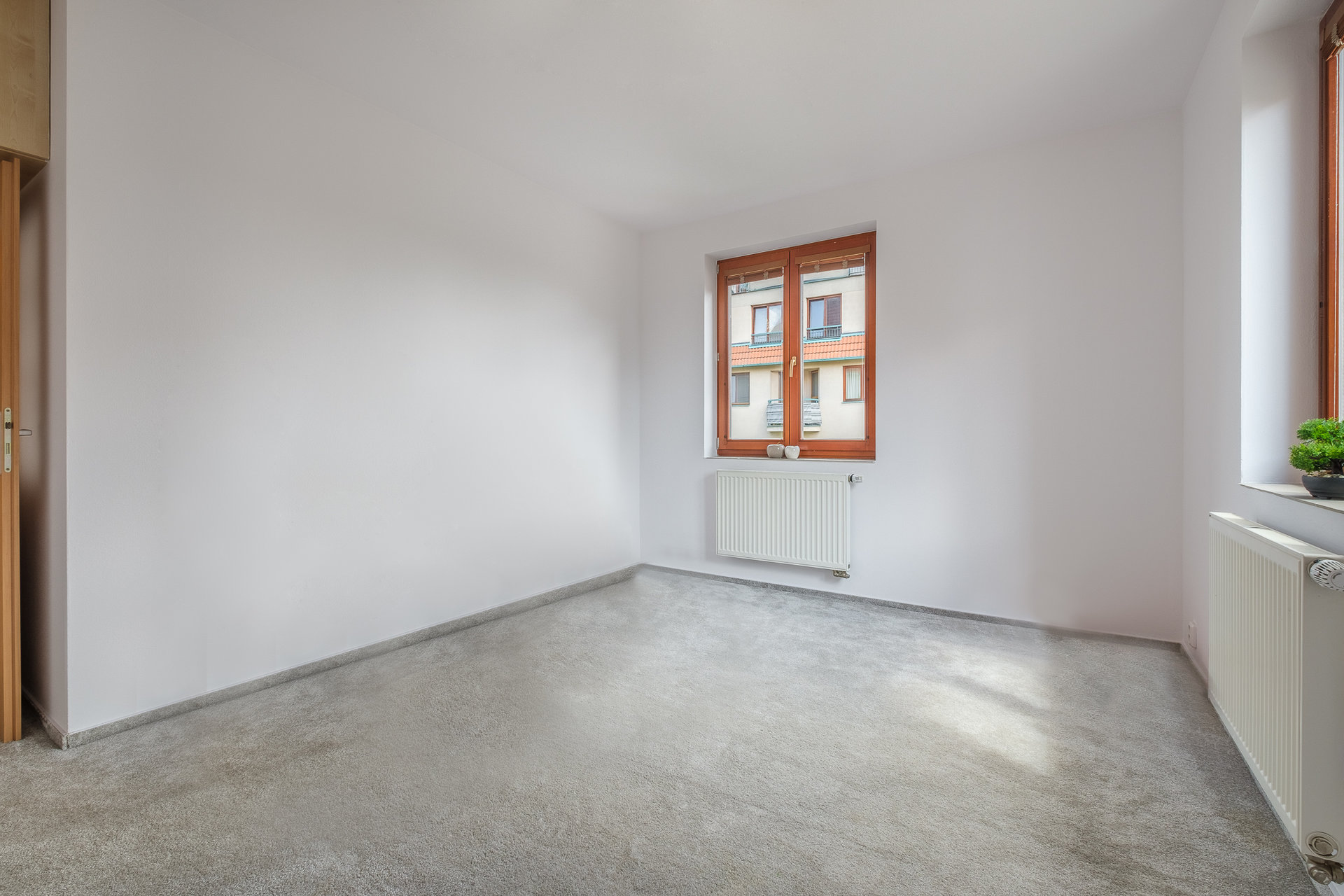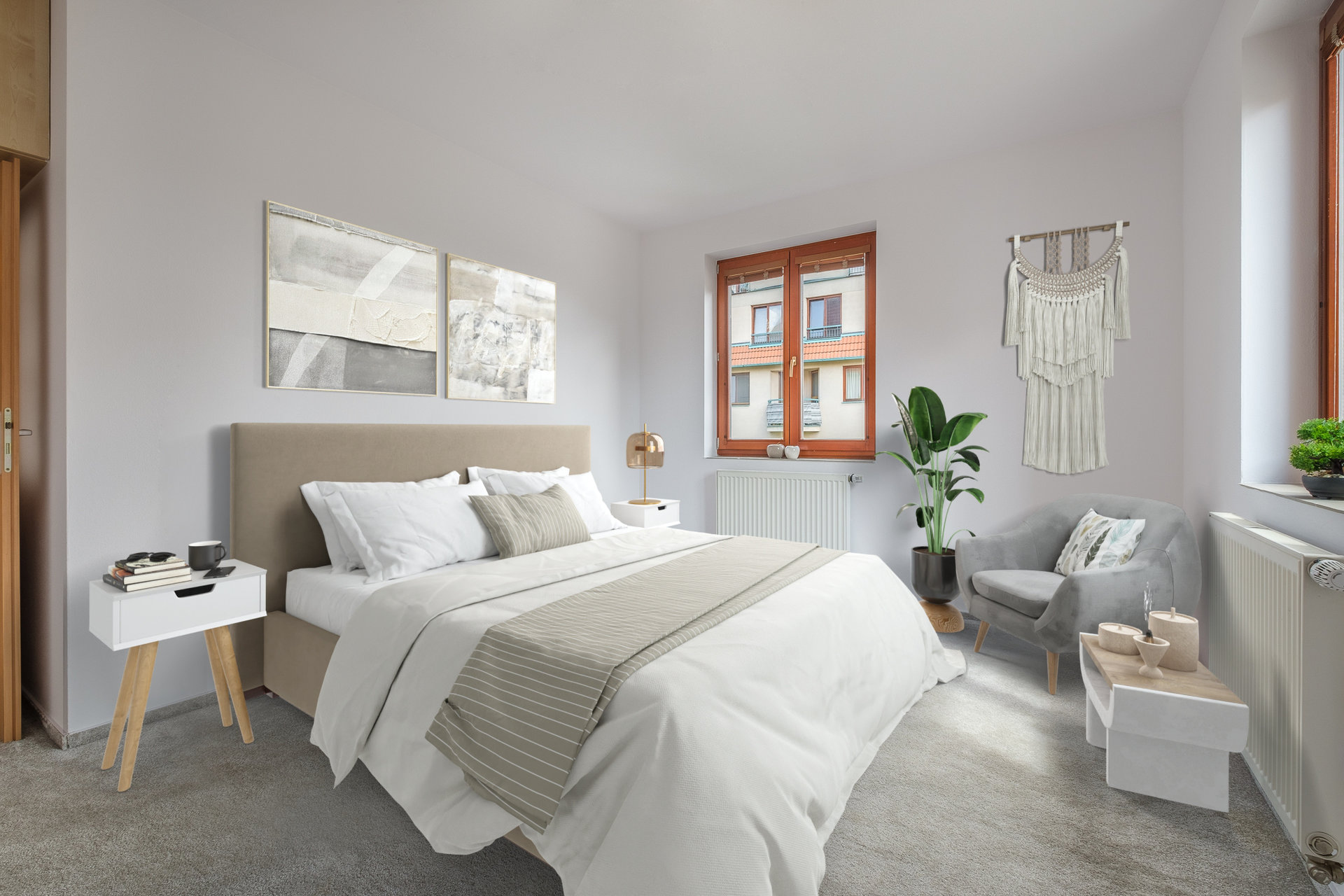 3D tour
People like new technology. In real estate, this means that a potential buyer can view the property without coming for a tour in person.
We use 3D tours of some properties, which give the potential buyer the experience of a real viewing and saves to parties a lot of time.